By Marilyn Henry
There already have been big discussions on the internet about Jonathan Jackson returning to his role as Lucky on General Hospital. Newer viewers who don't know his work are jolted; other long-time viewers are thrilled. I don't know whose bad   
In the last few weeks, the show seems to have turned a corner. Good grief, did they lock mob-obsessed Guza in a closet and allow someone else to spin actual soap tales for awhile? Who knew it could happen?
taste decides the direction of the insulting promotional ads, in the vein of "The REAL" Lucky is back, or whatever. They got so much flack over Greenlee ads you'd think they would learn, but obviously TPTB are basically without taste.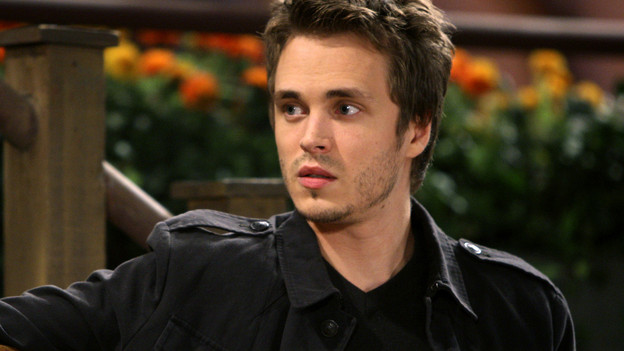 That aside, I am loving having Jonathan back on the show. The character of Lucky has been stunted for so long. Suddenly what I'm seeing now is an excellent actor giving the part of Lucky some intensity, depth, naturalness and truth. Amazing. JJ makes the role rich, worth watching – with face, voice, body language.
Greg Vaughn was indeed handsome, but there was never a moment I believed he was Lucky Spencer. He was too old for the part, too unexpressive, and they wrote him as a stiff-necked, up-tight type, and not [Read more…]